6 Ways to Get Out of Your Event Design Rut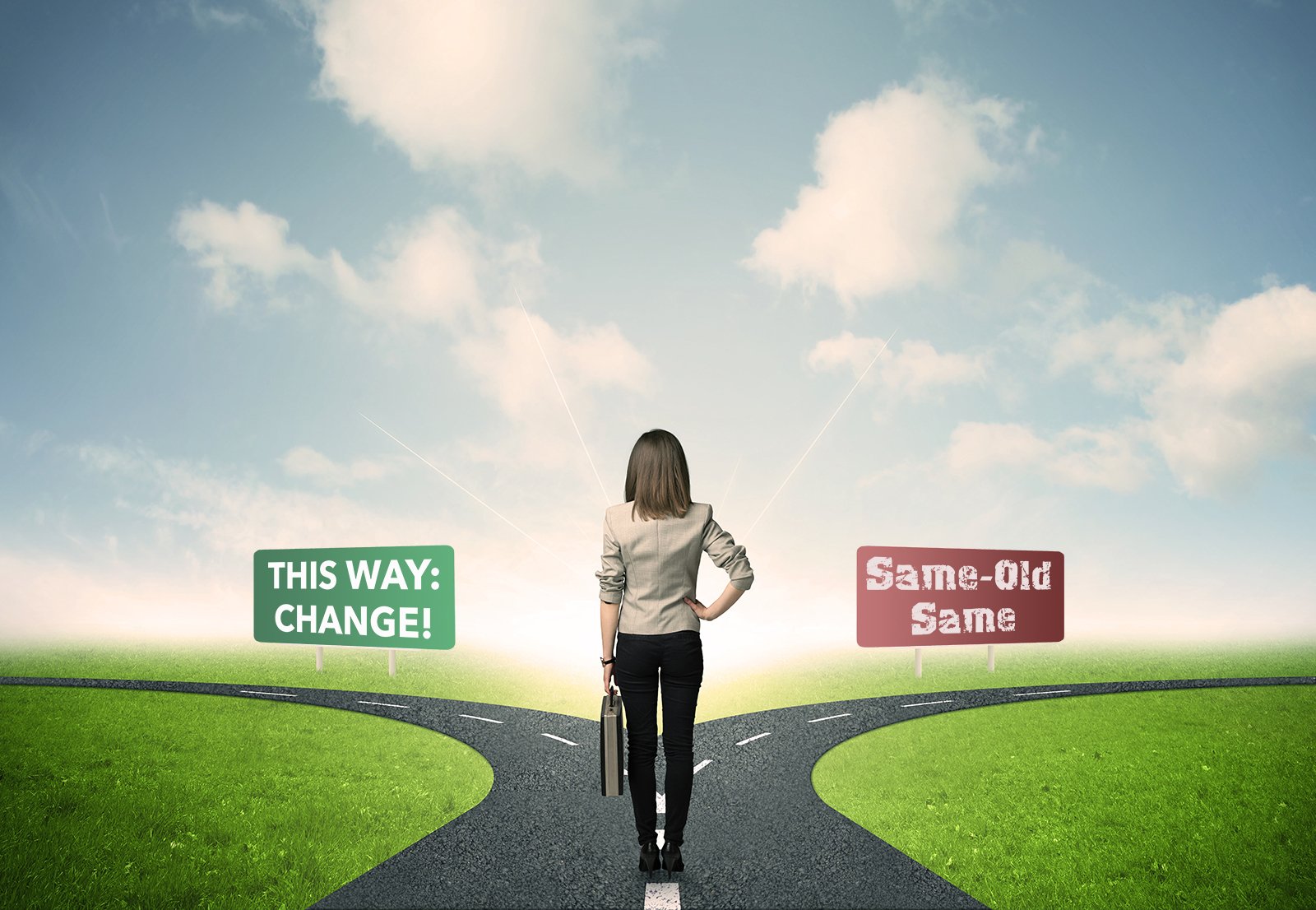 It's every event planners goal to make things go as smoothly as possible at your event. So it's easy to follow a tried-and-true formula of branded colors, logos, and speeches from the CEO — no surprises there! But, think about it from your audience's point of view. No one wants to attend the same event over and over again. So, if you're focusing on efficiency instead of your attendees, it's time for a change!
Here are six ways you can get out of your event design rut, freshen it up, and reignite excitement.
1. Wow them before they even get in the door
Nothing builds anticipation like an all-out entrance. There's a reason celebrities are welcomed with a red carpet, and your guests deserve something just as impressive. This is especially true if you host an annual event at the same venue every year. If this is the case, try changing up the entrance and redirecting guests so it feels and looks like a completely different venue each year. Talk about surprise and delight!
Need more ideas? Here are some easy yet effective options.
Emblazon the venue's exterior with a color wash or mini-searchlights to set the stage. This is The Place! Non-attendees will be so jealous that they'll make sure to attend your event next year.
Build a bridge or create a tunnel to draw guests into the main event. Dress it up with artwork, banks of potted palms or flowers, or hanging starry lights.
Amuse and engage people right off the bat with live entertainment, a hands-on activity, a mystery ticket, or some tasty tidbits.
Welcome your guests with dynamic signage. Think a bright LED banner or engaging video signage. You're sure to make a good first impression.
2. Provide Interactive Opportunities
Interactive touchscreens can boost engagement throughout your event:
Kiosks or mounted tablets at the entrance let people sign in, print tickets, etc. in a jiffy. Within your event, kiosks and interactive tabletops can provide self-service information, directions, or an informative experience.
Presenters can also use big touchscreen monitors or video walls. Provide tablets to attendees, and they can interact with the presentation, too.
3. Hire a live band or a quartet to entertain guests
Instead of playing some playlist over the loudspeakers like you did last time, go live. That way, no one will mistake your atmosphere for the elevator or grocery store, and they can watch as well as listen. Live music can set the mood, reinforce your event theme, or inspire people to get up and dance. Be sure to choose a band that fits your type of event, audience demographics, and the size of your space.
Tiny budget? A solo guitar, harp, flute, or bongo drums can be unexpectedly impressive. Less is often more, you know.
4. Lights, colors, action!
Of course, you want to clearly brand your event. But, instead of repeating your usual two-tone branded color scheme, branch out. Adding a different hue or a contrasting color can really spice things up. Do it with decorations, but do it with lighting, too, because it is lighting that creates that multi-sensory, immersive effect that will have your guests talking long after the event is over.
Like music, colored lights create a mood whether you want it to be soft and subtle or boldly bright. Every color arouses its own set of emotions in people, and you can use that to engage your audience and evoke the responses you want.
5. Awe them with projection mapping
Using multiple projectors, we can create 2D or 3D images onto any surface, flat or not. Picture your entire venue transformed into a virtual Somewhere Else. Or picture a starry, sparkly floor, or your logo projected onto each tabletop. The possibilities are endless, and the results impressive. No ruts here.
6. Enlist your AV team
Every event has a budget. If you need help finding fresh ideas that you can afford, ask your AV pros for advice. We've "been there and done that," so we know what works best for every type of situation. We know lights, sound, and visuals, but we also know entertainers and tricks of the trade that will make your event unique.
Memorable event design ideas are virtually unlimited. They don't have to be outrageously complex or costly. But please, PLEASE, give your audience a break, and break out of your rut. They'll love you for it, and you'll have more fun with your event, too.