Best Event Management Software for 2019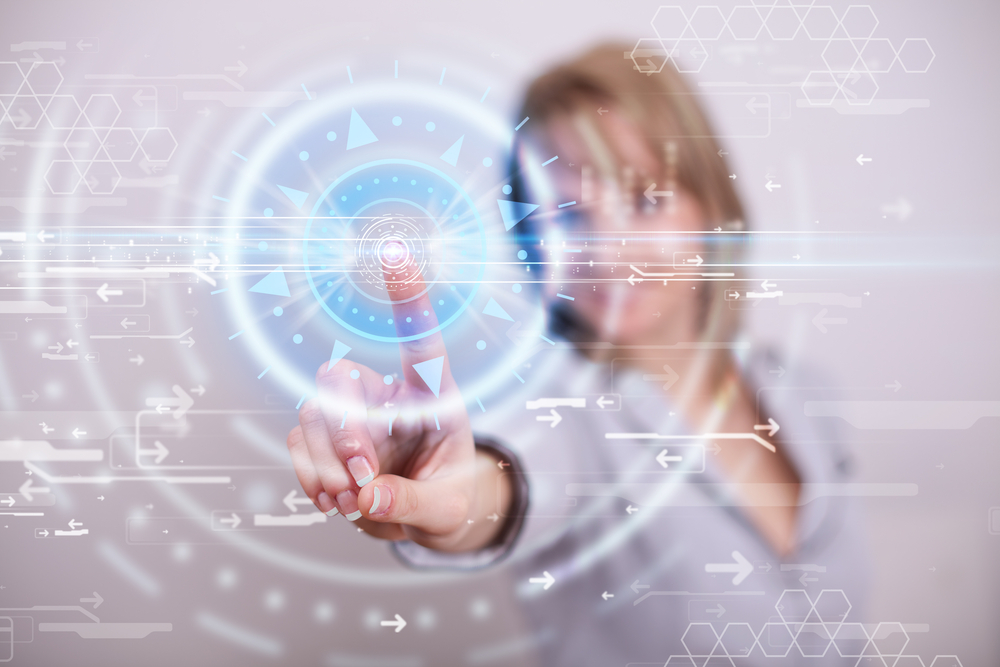 Producing a large event is a lot of work. Heck, even a smallish event can have a lot of moving parts, and they all have to come together just-so. Why not make your job a little easier by investing in quality event management software? Technology can help you save time, avoid overlooking important details, watch your budget, and give your attendees the best possible experience. All with less worry and stress.
Here are some of the best software options to try in 2019, along with some tips to pick the best one for you.
Popular Event Management Software
There are quite a few software platforms on the market designed to help ease your work. A few even claim to be comprehensive. Most are useful for certain types of events or for handling certain event components. That's why it's so important to carefully review capabilities of any product you're considering and compare them to one another for ease of use and cost-effectiveness. For example:
There are plenty of other options, but you can already see how different each one is. So, how do you know what to look for?
Decide What Matters Most to You
There is no "best" software that can do everything you want well. You'll have to decide which traits are must-haves or most desirable. Ask yourself these questions:
What kind of events do you produce? Are they all similar, say a series of annual business meetings? Or do they run the gamut from meetings and conferences to company PR events, tradeshows, or even festivals? What are their common key components or management needs?
Do you want software strictly for internal planning and execution? Or one that attendees can interact with as well, to register, purchase tickets, download materials, or engage interactively when the event is underway?
Do you want the app to be useful for sponsors or exhibitors, too?
To what extent do you want to brand your event, customize app features, or communicate with your audience?
How much analytical detail do you want? Without data you can easily evaluate, you won't know if your event was a success or not — or how you can make it even better next time.
What other platforms are you using that you want to integrate with your event management software?
Narrow the Field
Read reviews on the products you're considering, and ask around among your event planning colleagues. What do people like (or not!) about the technology they're using?
Does your prospective software come with a free trial so you can check it out? What kind of training is available to give you a kick-start? What about support and upgrades, and is there an extra cost for that?
Finally, what are your organization's event management plans for the future? No platform will be cheap, so you'll get the best ROI from a product that can be expanded as your needs might expand in the future.