7 Websites That Make Finding an Event Space Easy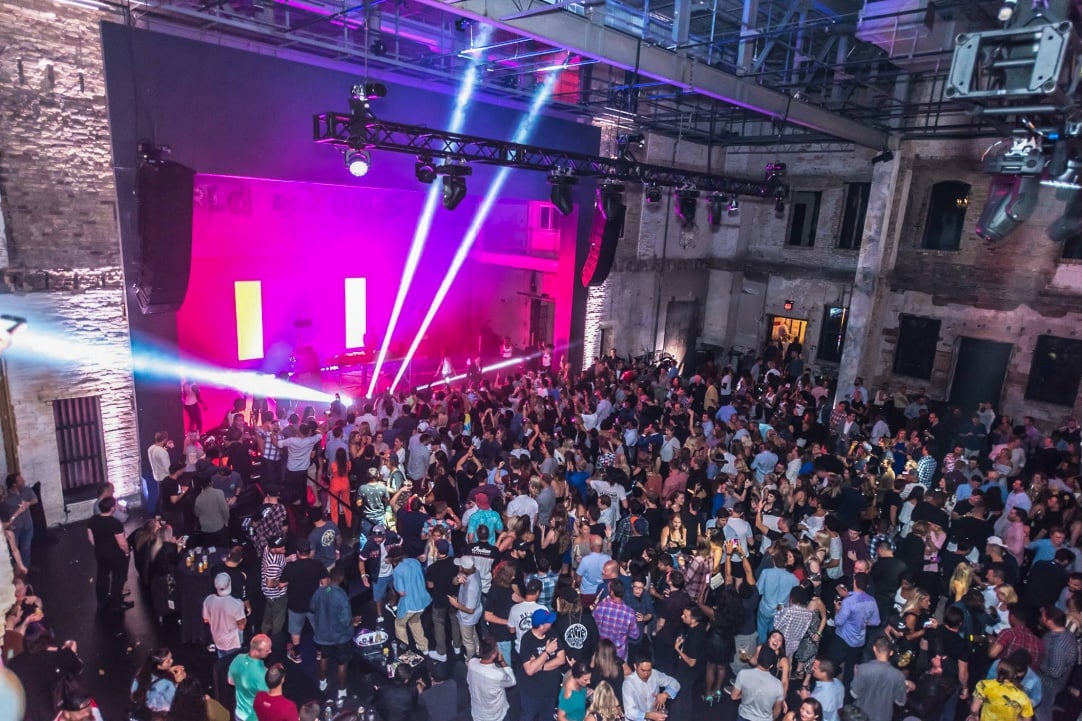 Using new or unusual venues keeps events interesting and engaging. But finding the perfect event space can be time-consuming. It has to be the right choice, otherwise, your event could flop or execution could become a major headache. Thankfully, there are websites you can consult to simplify your selection process.
Here are some of the best websites we've found that make finding an event space easier. While some of them are global in reach, others focus on the U.S. Many even allow you to contact the venue or submit requests for proposal (RFPs) directly from the site. 
Websites to Help Find Event Venues
As you're researching sites, note that some — but not all — charge a commission.
Know What You Want, First
You could spend all day — all week, really — investigating venue-locator websites and their offerings. That will only add to your frustration rather than saving you time. The clearer you are about what you need (or would love to have, if only you could find it), the easier it will be to narrow your options.
If you have a particular city in mind, you can quickly eliminate websites that don't go there. On the other hand, if anywhere might do, more sites might help. We're guessing you have something a little more specific in mind, though.
Since most of these websites let you filter your search, make a list of all the ways you'd like to do that. Each site is different, so you will still have questions for some possible venues. Nonetheless, the more you can zero in on viable options with the features and amenities you want and need, the easier it will be to compare your favorites. Websites that enable you to contact the venue directly make this process a lot easier.
Note that at least a few of the websites also allow you to submit RFPs to multiple venues. So, rather than hunting down amenities, you can let the venue's salesperson determine if they have what it takes to give you and your attendees a fab event experience.
Consult Your AV Team
Your AV team can also be a great resource when it comes to choosing the right venue for your event. They have worked in countless event spaces and they see things from a different vantage point that can prove to be helpful when thinking through how you want to use the space. It's always better to problem-solve before there is a problem!
And, what the heck! Even if you don't find exactly the right venue for your next event, your search process is bound to turn up ideas you can incorporate into future event space planning.