Live Events Are Back: Celebrate With Entertainment
Live, in-person, events are back. People want to socialize, share ideas, and celebrate. It feels good to be together again!
Let's talk about the celebratory part of the return to in-person events. Celebrations usually include entertainment, all kinds of entertainment. Of course, it's exciting to see our favorite big-name artists, but many a fabulous event has been accomplished with lesser-known talent.
WHERE DO WE START?

When you're thinking about a celebratory event, consider talent that's aligned with your company values. For instance, consider the philanthropic efforts to which an artist is tied. Take Need to Breathe, for example.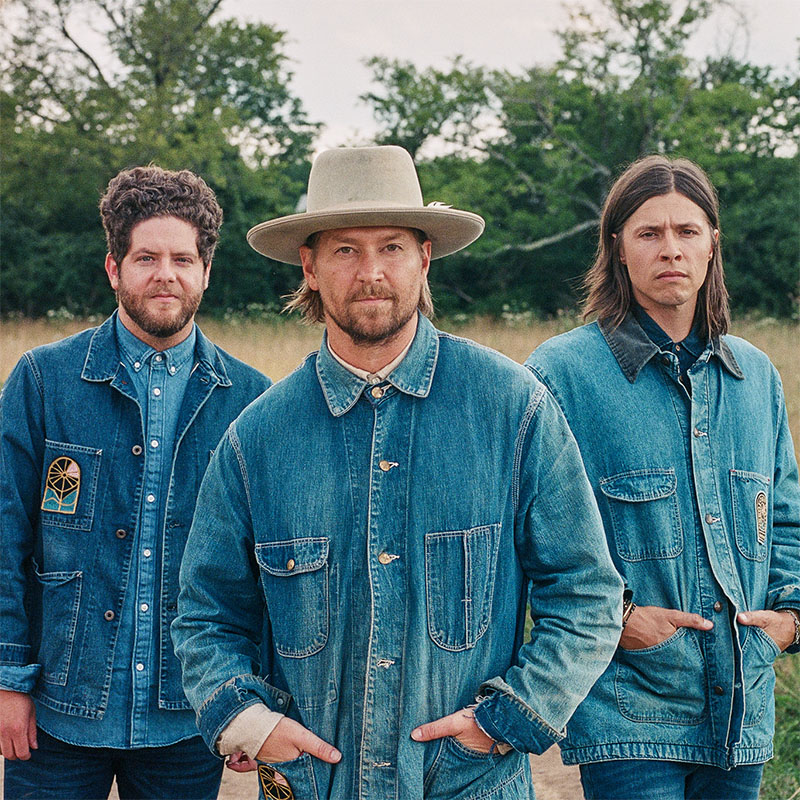 They are focused on sustainable healthcare for East Africa and Central America. It's impressive what they've been able to accomplish, with the help of good partners. Today, it's common for artists to use their platform to support worthwhile causes. Engaging talent that is aligned with your organization's values, can amplify the overall experience for everyone!
Also, remember to think about what you hope to accomplish. Is this a time for pure celebration, taking a break, or is it about bonding? Getting back to some of the rituals your team loves, will be exciting and greatly appreciated. Let your goals guide you in planning.
WHAT YOU NEED TO KNOW

We had our shot at lower fees when everything was virtual. Sadly, that time has passed. We are back to live (yay!), but fees for live entertainment are up at least 25% (boo!). Perhaps you haven't spent much on entertainment over the last year and a half, and the wonderful live moments will outweigh the price tag!
WHY YOU SHOULD START PLANNING NOW

Remember when your planning process was 6 months to a year (or even more)?
It would be a wise move to adopt that practice again. It especially makes sense when it comes to booking entertainment, as artists are already being booked now for next year's spring live events.
Also, every artist is going to be touring, given they've been unable to do that for some time. It's possible you could get lucky with a dark day on a tour route, but don't count on that if you want great options.
Here are a few great entertainer ideas, any of whom we can help you secure for your next event:
Brandi Carlile : Looking Out Foundation (link)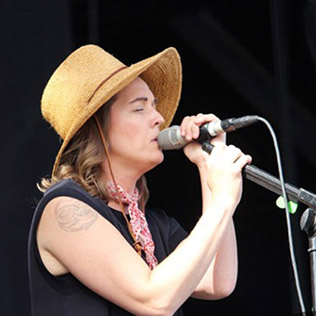 Need To Breathe: Need To Breathe Cares (link)

Lake Street Dive: Virtual Lessons for Actual Change (link)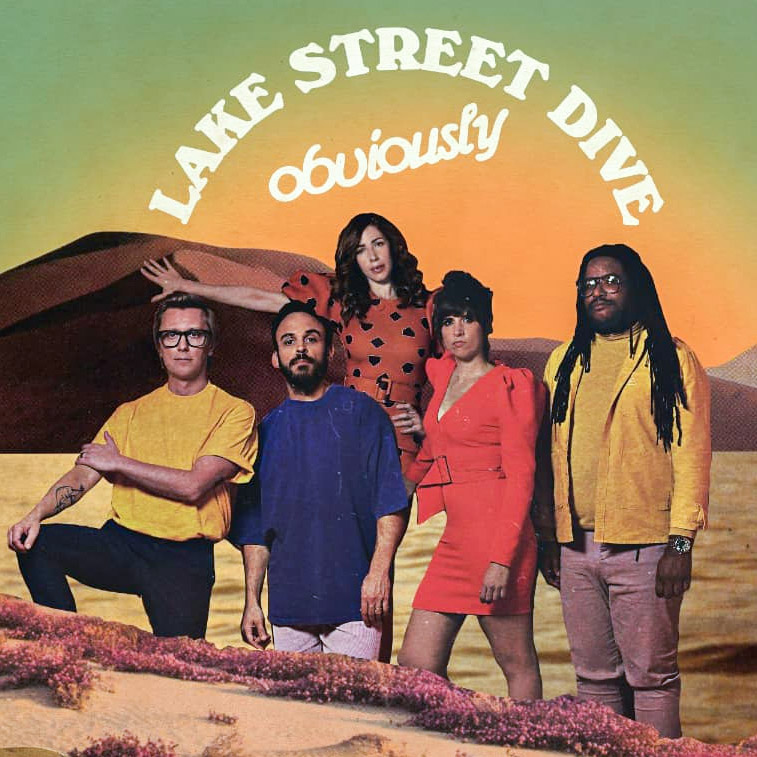 Want to see more? Visit our entertainment page at Heroic-Productions.com
Kris Young, Heroic's Vice President Speakers & Entertainment, is focused solely on helping clients secure the perfect artist, speaker or personality to help deliver key event messages. She has spent 25+ years of her career conceiving and building experiences that engage people with a company's vision. Kris loves the challenge of integrating talent into each event to create those unforgettable moments. She'd love to help you!