Some Good News: Heroic Highlights
We can't get enough of good news, especially when it comes from our friends, family and extended community. It occurred to us you might want to hear a little of our good news, as well. Here are a few of the fun things happening at Heroic…

The virtual build continues
As you may know, our first pivot (yes, we're using that word) since COVID-19 was creating our broadcast studio, Warehouse 15. Since then, we've added a number of supporting capabilities to amplify our client's virtual experiences. Want to learn more? We'd be happy to share!
what it means to work with heroic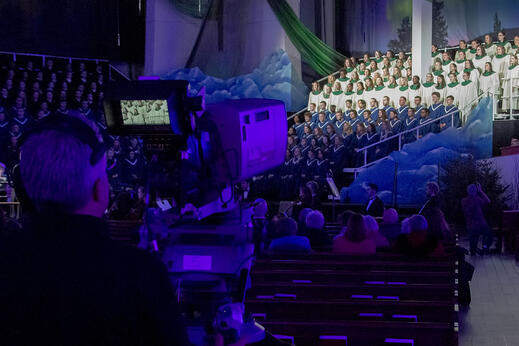 We can't stress enough how much we care about helping our customers, clients and friends tell their stories in an impactful and meaningful way. Whether it's live or virtual, we know what it takes to create a successful experience. Curious to see what a partnership with Heroic looks like? Check out the video to the right.
Virtual Speakers & Entertainment: Our Top Picks
Our first round picks for best virtual speakers is now available! This is a rotating list so be sure to check monthly or subscribe to our blog to be the first to receive updates.